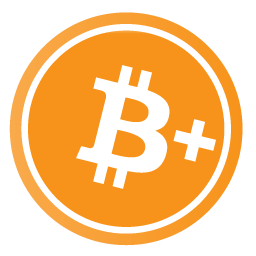 BitcoinPlus 2.7.3 has been released and includes the following changes.
Increment PROTOCOL_VERSION. Due to issues with version message serialisation between old 0.7 based clients and the newer 0.13 based clients, PROTOCOL_VERSION was used to work out and display the connected remote client. This was overlooked in the 2.7.1 and 2.7.2 releases. This release only increments the PROTOCOL_VERSION to correctly display the version of connected clients.
Fix error in setting subsidy, assignment used in place of equality operator.
Correct function signature for Qt SLOT.
Reduce fees to 1,000 Sats per KB. This was hard coded into consensus in the old clients which are no longer part of the network.
Set min version to 2.7.0 so old clients will no longer be connected.
Remove CBigNum. Improves compatibility with newer versions of OpenSSL.
Mint exact amount at end of coin supply and no more, only return fees after maximum supply reached.
Update Boost library.
Echo configure options.
getrawtransaction show time correctly.
Refund outputs from failed stake.
NSI build show 32/64bits.
Downloads for Windows, Mac and Linux can be found here.
https://github.com/bitcoinplusorg/xbcwalletsource/releases/tag/v2.7.3